Team Headshots FAQ
Is your professional team in need of new headshots? Are you looking to boost your professional image, update your headshot photos, or improve your brand? Team headshots (or group headshots) have become increasingly common for many businesses because more and more companies are realizing the importance of having quality, up-to-date, and on-brand professional headshots for their teams. Here are some of the frequently asked questions that many professional teams generally have pertaining to our team headshot services: Headshot Photographers Eagan MN
How Much Do Headshots Cost?
One of the many benefits of deciding to do team headshots or group headshots is that the cost to have your headshot photos taken goes down the more people you have in your group. Our general price breakdown for individual and group headshots are as follows: Headshot Photography Eagan MN
1 Person: $400
2-5 People: $225 (per person)

6+ People: $175 (per person)

How Long Does It Take?
At The Headshot Guys LLC, we are flexible and are willing to take as much or as little time taking your headshot pictures as you would like. As a rule of thumb for team headshots, we typically spend 3 to 5 minutes per team member if all that is needed is one, quality headshot per person. However, for teams that are wanting multiple headshots done with multiple outfits/looks and/or poses per person, the turnover time could be a bit longer. It all depends on what your professional team's needs are. Headshot Photographers Near Me | Business Headshots Eagan MN
What's Your Process?
Our process is very flexible as we try our best to cater to the schedules and needs of the companies we work with. Whether you're looking to get new headshot photos taken for a small group of new-hires, startup business teams, remote teams, realtor teams, law firm teams, or mid-to-large sized professional teams, we are happy to work with both small and large groups. For more information about our process or the kinds of accommodations we can make for your professional team, feel free to contact us, and we will happily answer any of your questions. Realtor Headshots Eagan MN
Who Is The Best Point Of Contact To Schedule A Team Headshot Session?
When it comes to trying to organize a group photo session, it can sometimes be difficult to coordinate since it's not always clear who the best contact person is to do it, or who is in a position to be able to make those kinds of decisions. Here is a quick and easy diagram to help you to determine who you should go to in order to coordinate and schedule a team headshot photo session: LinkedIn Headshot Eagan MN | Professional Headshots Near Me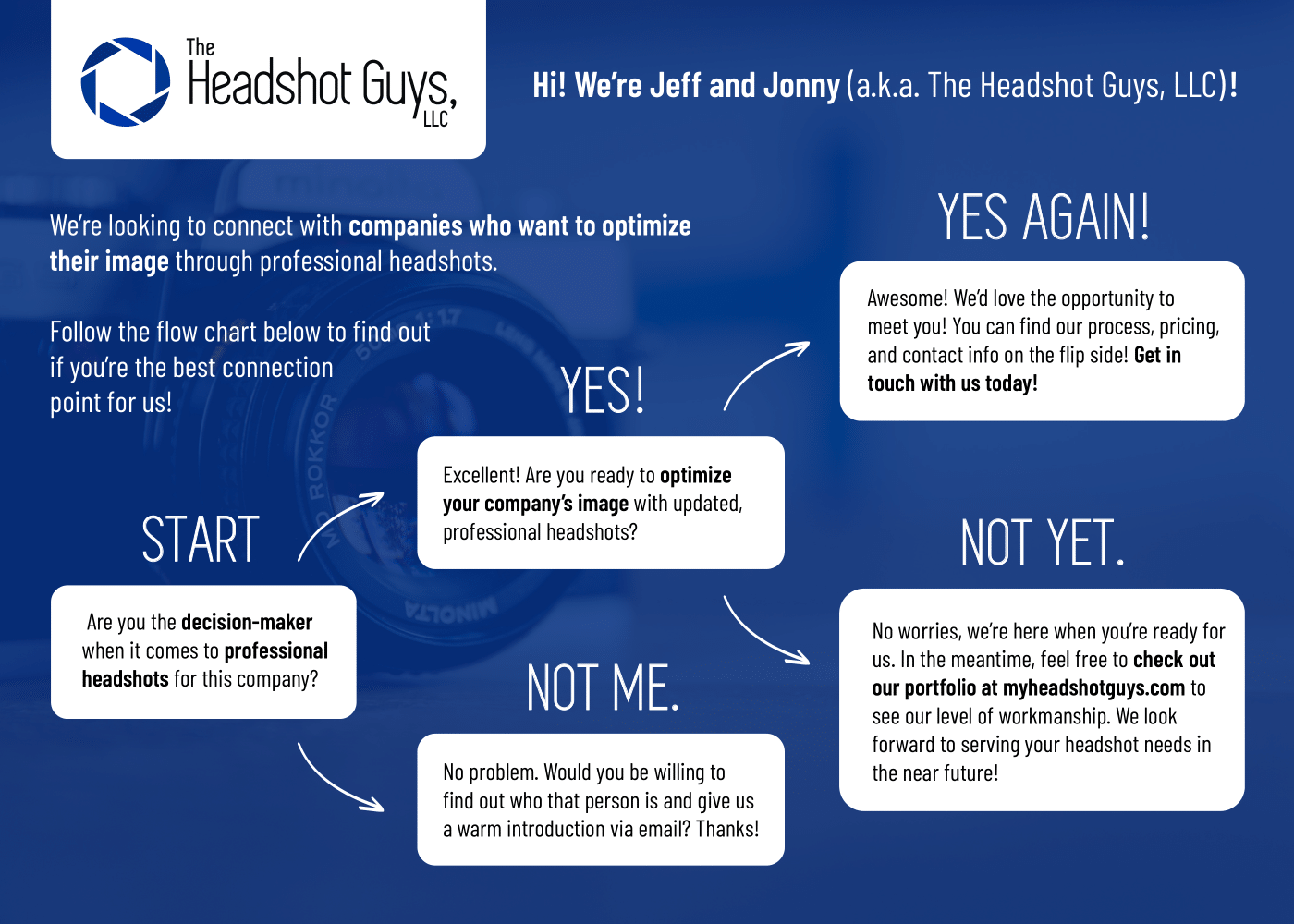 Contact us, The Headshot Guys LLC, if you're interested in getting individual or group headshots done. Headshots Near Me
Our Photography Services:
Professional Headshots Eagan MN
Contact us if you're interested in or have questions concerning our photography services in Eagan MN. Our services include (but are not limited to): headshot photography, professional headshots, business portraits, commercial photography, corporate headshots, event photography, LinkedIn headshots, and much more!
You can reach Jeff at (651) 485-9029 or [email protected] and Jonathan at (651) 208-8506 or [email protected], or fill out a contact form here.
The Headshot Guys LLC
| Corporate Headshots Eagan MN
Woodbury | Stillwater | Eagan | Minneapolis | Saint Paul | Twin Cities | Minnesota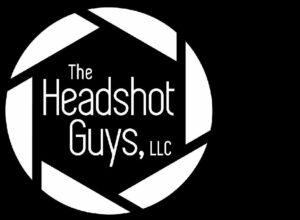 Headshot Photographers Eagan MN
Headshot Photographers Eagan MN
Headshot Photographers Eagan MN