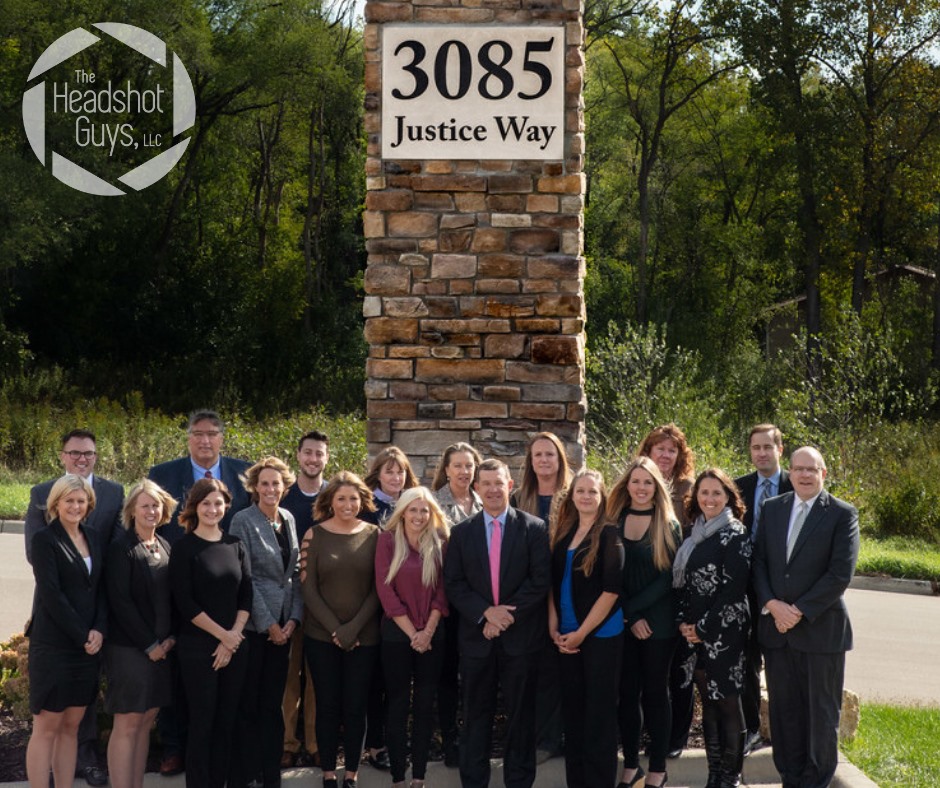 Benefits of Getting Headshots For Your Corporate Team
Benefits of Getting Headshots For Your Corporate Team
| Business Headshots St Paul MN
Are you a corporate business looking for ways to boost your business brand and attract more potential customers or clients? If so, then you should consider getting professional photos taken of you and your business team to help you boost your business's brand and professional image. Here are just a few of the many benefits of taking professional headshots and group photos of your corporate team for your business: Business Headshots St Paul MN
It Makes Your Business Look More Professional:
Business Headshots St Paul MN
One of the main reasons why so many businesses invest in taking professional headshots and team photos of themselves and their business teams is because they make your business look more professional. Professional photos add credibility to your business and allow you the opportunity to show off your company's professionalism. If you're looking for ways to boost your business's professional image or business brand, then you should have your local corporate photographers, The Headshot Guys LLC, take professional headshots and group pictures of your business team.
Your Business Will Seem Personable & Welcoming:
Business Headshots St Paul MN
Another reason why many companies choose to have a professional photographer take group photos of their business team is because it helps make your company seem more personable and welcoming. Group photos help to showcase your company's brand, uniqueness, and community, which will make your business seem more personable, appealing, and welcoming to potential customers, clients, or workers. If you're looking for a photographer to take group pictures of you and your business team, then don't hesitate to contact The Headshot Guys LLC today. Best Headshot Photographers St Paul MN
It Will Help You Market & Advertise Your Business:
Business Headshots St Paul MN
Lastly, corporate headshots and group photos can also be great ways to market and advertise your business. Whether it be on your company's website, social media profiles (such as LinkedIn), business cards, brochures, billboards, flyers, advertisements, etc., having quality and professional pictures of you, your team, and your company will help you market and advertise your company better. If you're looking for ways to better advertise and market your business, products, and/or services, then you should have your local photography company, The Headshot Guys LLC, take professional headshots and group photos for you and your team. Headshot Photographer St Paul MN | St Paul Corporate Photographers | Business Photographers Saint Paul MN
Our Photography Services:
Professional Headshots St Paul MN
Contact us if you're interested in or have questions concerning our photography services in St Paul MN. Our services include (but are not limited to): headshot photography, professional headshots, business portraits, commercial photography, corporate headshots, event photography, LinkedIn headshots, and much more!
You can reach Jeff at (651) 485-9029 or Jeff@myheadshotguys.com and Jonathan at (651) 208-8506 or Jonny@myheadshotguys.com, or fill out a contact form here.
The Headshot Guys LLC
| Corporate Headshots St Paul MN
Woodbury | Stillwater | Eagan | Minneapolis | Saint Paul | Twin Cities | Minnesota